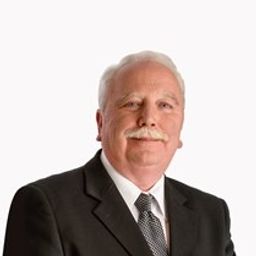 Hon. Keith Bain MLA
Speaker
House of Assembly of Nova Scotia
Speaker Bain was first elected to the House of Assembly in 2006, then re-elected in 2009, 2017 and 2021. He is a long-standing, dedicated volunteer and resident in the constituency of Victoria-The Lakes.
Presently, he is the Chair of the Worship committee of the Boularderie United Church Pastoral Charge; a member of the Board of Directors of the Northside Guest Home; the Treasurer of the Boularderie Food Bank; a Volunteer on the Big Bras d'Or Volunteer Fire Department where he held, prior to his political career, the position as Chief for over 25 years. Speaker Bain also holds positions on many committees, such as the St. James Cemetery and St. James Veterans Monument Committees.
Speaker Bain is conscientious and humble and is deeply respected in his community and by his colleagues. During his tenure as an MLA, Speaker Bain has held several positions, such as Deputy Speaker and Chair of the Progressive Conservative Caucus. He has also held positions on the Public Accounts Committee and the 2011 Select Committee on Establishing a Nova Scotia Electoral Boundaries Commission. In 2021, Speaker Bain was elected as Speaker of the Nova Scotia House of Assembly.
Prior to 2006, Speaker Bain was an elected member of the Victoria District School Board, President of the Victoria County Fire Chief's Association and Vice-Chair of the Cape Breton-Victoria District School Board. Speaker Bain has been a business owner for 35 years and studied business at Xavier Jr. College.