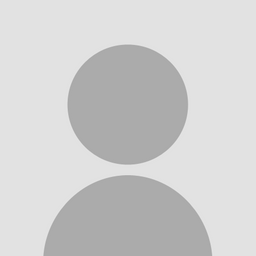 Professor Kate Cochrane
Head of Resilience, NHS Highlands
Institute of Hazard Risk and Resilience
Kate is the Head of Resilience for NHS Highland, a Professor in Practice within Durham University's Institute of Hazard, Risk and Resilience and is one of the founders of the After Disasters Network. As the Emergency Planning Manager, she supports the Falkland Islands Government in their response to Covid and has recently co-authored the journal article Falkland Islands' Covid-19 recovery planning experience.
She has wide-ranging expertise in planning for, and leading recovery, following major incidents and has worked on incidents including flooding, modern-day slavery, culvert collapse and the Grenfell Fire. She worked with communities whose lives were irrevocably changed by Hurricane Katrina and Deepwater Horizon and also with communities whose members have gone on to threaten or commit terrorist acts.
Kate developed the first multi-agency Concept of Operations that was designed to support the immediate rescue and longer-term response available to adults and children who have been trafficked into and around the UK and is currently working with Northumbria Law School to help inform current practice and recommend policy developments. Before Kate moved to the Falklands at the start of 2020 she led the preparation of policies and processes for Newcastle City Council for both anticipated and unanticipated events and represented the council in the local, regional and national groups.
Sessions in which Professor Kate Cochrane participates