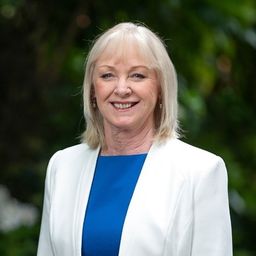 Ms. Jacqui Dean MP
Member of Parliament and Assistant Speaker of the House of Representatives
Parliament of New Zealand
Ms. Jacqui Dean is a Member of Parliament in New Zealand representing the Waitaki electorate in the South Island.
Jacqui has been a Member of Parliament for 17 years, serving as the Minister of Small Business, Commerce and Consumer Affairs in the previous National Party-led government. She is currently the National Party spokesperson for Conservation and is Assistant Speaker of the House of Representatives.
Jacqui also Chairs the Petitions select committee and the Culture Committee of the Parliamentary Commission.
Sessions in which Ms. Jacqui Dean MP participates