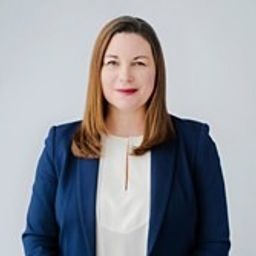 Ms. Catherine Fife MPP
Member of Provincial Parliament
Provincial Parliament of Ontario (Canada)
Catherine Fife is MPP for Waterloo. First elected in 2012, she has served as caucus chair, and Critic on portfolios including finance, the Treasury Board, economic development, international trade, employment and job creation, research and innovation; LGBTQ issues; and early years and childcare.
Ms. Fife has served on a number of standing committees including Estimates; Finance and Economic Affairs; Public Accounts; Regulations and Private Bills; as well as on the Select Committee on Financial Transparency. Ms. Fife is the Ontario representative for the Commonwealth Women's Parliamentarians network.
MPP Fife was instrumental in passing Rowan's Law (Concussion Awareness); the Missing Persons Act; the Tax Fairness for Realtors Act, and recognition of Craft Brewers.
Ms. Fife also introduced a Bill to protect vulnerable road users and sponsored a Private Member's Bill that provided spouses with the right to live together in a long-term care home.
Before being elected as MPP, Ms. Fife served as Trustee and Chair of the Waterloo Region District School Board; Vice-President of the Canadian School Boards' Association; and President of the Ontario Public School Boards' Association.
Sessions in which Ms. Catherine Fife MPP participates