Small Branches Conference - Workshop A - Disaster Risk Preparedness for Small Jurisdictions
3:30 PM, Sunday 21 Aug 2022 (1 hour 30 minutes)
With increasing population growth, rapid urbanisation, climate change, environmental degradation and widespread poverty, a growing number of people and assets are exposed to disasters. Disaster Risk Preparedness, therefore, consists of a set of measures undertaken by governments, organisations, communities, or individuals to better respond and cope with the immediate aftermath of a disaster, whether it be human-made or caused by natural hazards.
The challenges for those in small jurisdictions, particularly Small Island Developing States (SIDS) are particularly pronounced. They are among the most disproportionately impacted by climate change, facing environmental vulnerabilities, and often lack the resources and capacity to develop disaster risk and management institutions.
Approaches to disaster risk are agreed upon and firmly embedded into international commitments, including the 2015 Sendai Framework for Disaster Risk Reduction and the 2015 Paris Agreement. These commitments put the state as the central organ in ensuring effective disaster risk preparedness and reduction. Parliaments and Parliamentarians, therefore, are uniquely positioned to catalyse, oversee and monitor disaster risk preparedness laws and policies and their impact at local levels. The Sendai Framework explicitly calls for Parliamentarians to develop new or amend existing disaster risk reduction-related legislation, set budget allocations and hold governments accountable for public protection.
This session will explore the range of governance mechanisms that small jurisdictions have and can implement, including through institutions, policies and legal frameworks that coordinate and oversee disaster risk preparedness. It will also explore how the application of different disaster risk preparedness strategies has enabled small jurisdictions to increase their resilience and become more prepared in the face of disasters.
---
To browse the workshop reading list, read the draft recommendation and submit a feedback form, visit:
Small Branches Conference - Workshop A - Disaster Risk Preparedness for Small Jurisdictions
---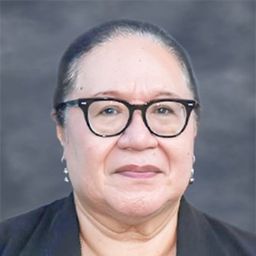 Kingdom of Tonga
Minister of Foreign Affairs, Tonga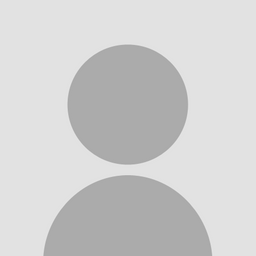 Institute of Hazard Risk and Resilience
Head of Resilience, NHS Highlands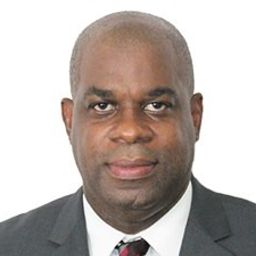 House of Assembly of the Commonwealth of Dominica
Speaker