CWP Conference - Workshop C - Financial Empowerment of Women and Gender-Sensitive Budgeting

2:00 PM, Monday 22 Aug 2022 (3 hours)
Women's economic empowerment is essential to achieving women's rights and gender equality. Importantly, the economic empowerment of women and closing gender gaps in the work are vital to achieving the 2030 Agenda for Sustainable Development. Whilst this is a recognised priority, research conducted by the World Bank reveals that out of 189 countries, 104 still have laws and policies in place that preclude women from working in certain jobs. It is estimated that this gender gap can cost a country's economy approximately 15 percent of their GDP. Women's economic empowerment is also crucial to keeping women out of poverty. However, many women are significantly underpaid in comparison to men with the global gender wage gap estimated to be around 23 per cent meaning that women earn 77 per cent of what men earn globally. The CWP, recognising the urgent need to address some of the obstacles to achieving the financial empowerment of women as a priority, has made this issue one of its thematic priorities for the last three years.
This workshop will look at effective approaches that Parliaments can take to ensure and promote gender-inclusive economic empowerment to end many of the challenges women face across the Commonwealth. The session will also look to highlight ways in which Parliaments can help remove harmful discriminatory norms, rules and policies that deny women access to the financial services that keep them economically empowered.
The Workshop will comprise of a panel discussion followed and will conclude with a Q&A session.
---
To browse the workshop reading list, read the draft recommendation and submit a feedback form, visit:
CWP Conference - Workshop C - Financial Empowerment of Women and Gender-Sensitive Budgeting
---
Scottish Parliament
Member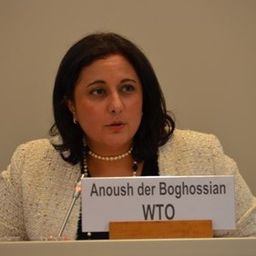 World Trade Organization (WTO)
Head of Trade and Gender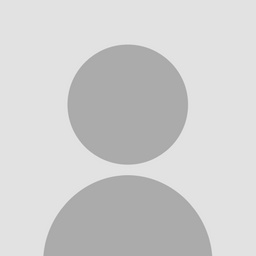 Gujarat Legislative Assembly
Speaker