CPC-Workshop B - Role of Parliaments in Achieving Sustainable Development
10:00 AM, Wednesday 24 Aug 2022 (2 hours 30 minutes)
With 17 new goals including ending poverty and hunger, realising gender equality, reducing inequalities, and ensuring climate action, it was clear when they were agreed that the 2030 SDGs had high hopes for the potential of the period from 2015 to 2030. However, the role that legislatures around the world play in ensuring the implementation of these goals remains an often-unexplored topic. This session seeks to discuss this theme and provide guidance to elected representatives on the role that they play in ensuring the implementation of the SDGs.
The session will also address sustainable development outside the SDGs and what other mechanisms there are for measuring progress on the topic in Commonwealth jurisdictions and the wider world. In particular, financing for development will be a key theme for the session and how Parliaments can encourage such support for development projects in their oversight of such work.
The Workshop will consist of a panel discussion followed by a Q&A session.
---
To browse the workshop reading list, read the draft recommendation and submit a feedback form, visit:
CPC Workshop B: Role of Parliaments in Achieving Sustainable Development (Talk show and Q&A)
---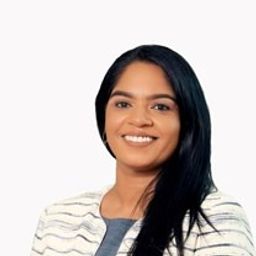 National Assembly of Guyana
Minister of Public Service and Member of the National Assembly of Guyana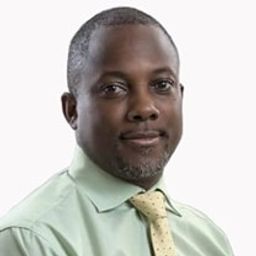 National Assembly of the Seychelles
Deputy Speaker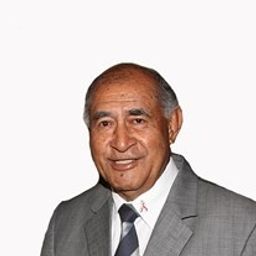 Parliament of Fiji
Speaker